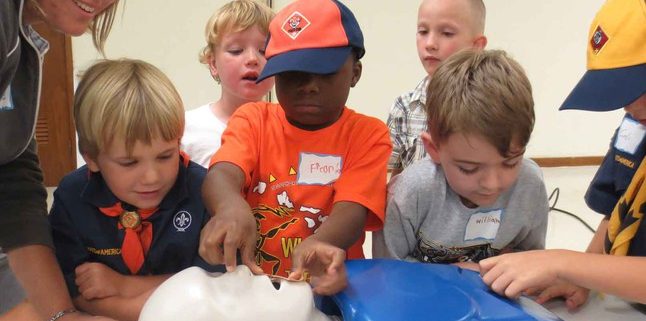 Basics in Aid Training for ages 7-10
July 9 @ 5:30 pm – 7:30 pm
– $25
Ages 7-10 BAT (Basic Aid Training)
TIME: 5:30-7:30PM
Snacks will be provided (please provide special dietary snacks if required)LOCATION: Modern Woodmen Building 109 Lower Ridge Road, Conway, AR 72032the class will be held outside weather permitting – please send a towel for your child to set on.
upon completion your BAT Trained individuals will get a cool first aid patch.
The BAT Program was originally designed by the American Red Cross and for children who are 7-10 years old. BAT teaches basic skills and knowledge necessary for children to identify and prevent potentially harmful situations, to be able to treat common injuries, and to respond to emergency situations. We will talk, discuss and practice skills and send home plenty of knowledge with the participants.