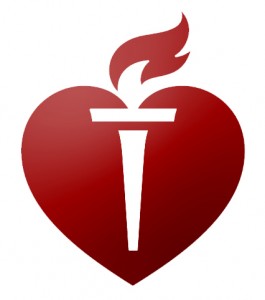 American Heart Association (BLS) Basic Life Support for Healthcare Providers
July 25 @ 2:00 pm – 6:00 pm
– $65
American Heart Association BLS (Basic Life Support) for Healthcare Providers
It is recommended you have access to a book. You can purchase your book here. http://aha.channing-bete.com/basic-life-support/bls-healthcare-provider.html classroom copies of book available to use.
The BLS Course trains participants to promptly recognize several life-threatening emergencies, give high-quality chest compressions, deliver appropriate ventilations and provide early use of an AED.
In the Instructor-led course, students participate in simulated clinical scenarios and learning stations. Students work with an AHA BLS Instructor to complete BLS skills practice and skills testing. Students also complete a written exam.
Features
Reflects science and education from the 2015 AHA Guidelines Update for CPR and ECC
Instructor-led, hands-on class format reinforces skills proficiency
Emphasis on high-quality CPR including a team dynamics classroom activity
Video-based course with real world scenarios
There is a cancellation policy – you are welcome to reschedule classes if needed, if you cancel 7 days prior to class you will receive a full refund. If you cancel within 48 hours of class there is a $15 cancellation fee. If you are a no call no show, you forfeit your fee for the class.